All sorts of movement is happening in the shadows right now, and we have updates on lots of exciting Shadowrun options!
Let's start with Roll20. In January, we released the Shadowrun, Sixth World quick-start rules for free on Roll20, and since then we have been working on making the full ruleset available. The day for that release has come! The Shadowrun, Sixth World core rulebook compendium is now on sale at Roll20, featuring all the rules, a ton of tokens and art, and integration with the Shadowrun, Sixth World character sheet. Even better, the compendium is 25 percent off for the first month of its release! So jump over to Roll20 to check it out!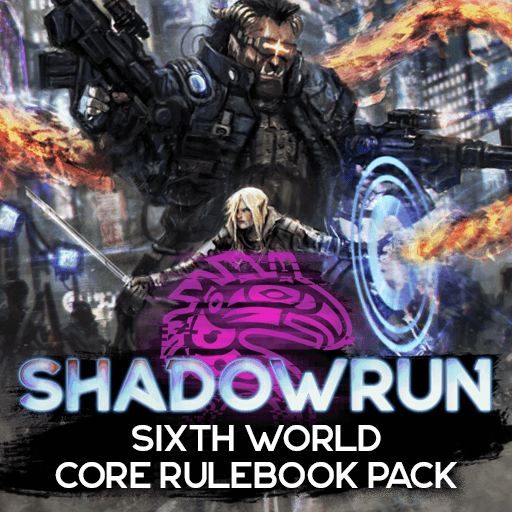 Next, let's talk a little bit about Holostreets. Holostreets is Shadowrun's community content site on DriveThruRPG. Do you have a dream Shadowrun book you'd like to write? A plot you'd like to develop? A place in the Sixth World you'd like to explore? Holostreets lets you put that work on sale for the entire Shadowrun community! With art packs and layout templates to give you the professional look you want, the site will be full of resources that will help you share your creativity with the world of Shadowrun players. It's coming soon—look for the debut of Holostreets on DriveThruRPG on April 11!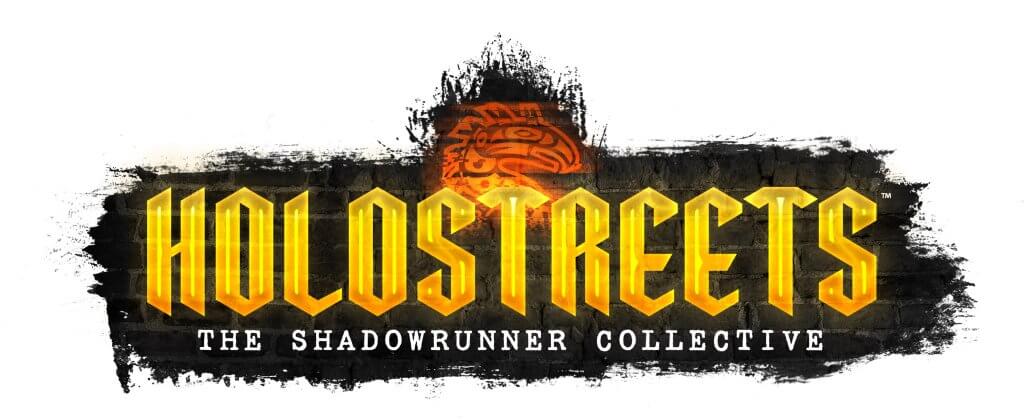 Then let's discuss the Humble Bundle. The Shadowrun 5e Humble Bundle has done extraordinarily well, with more and more people discovering the great value of getting 17 PDFs, including all the core books, for one low price–while also raising tens of thousands of dollars to fight hunger worldwide. Humble Bundle reached out to us and said they didn't want to cut it off yet, and we agreed! There will be one more week added to the bundle, so everyone has seven more days to jump in on this great deal!

If that's not enough, we'll tell you to keep your eyes on this space next week, as the newest Shadowrun book, a campaign book called Whisper Nets, is due out on April 5! Uncover deep corporate secrets while trying to steer clear of their security goons in the gleaming streets of Sixth World Manhattan! More information coming soon!