Origins Game Fair is almost here, and with it comes the worldwide premiere of Shadowrun, Sixth World!
Kicking off on Thursday, June 13 and running through Sunday, June 16, Origins is your first chance to get your hands on the new Shadowrun, Sixth World box set. Those at the convention also have the first opportunity to try out the new rules.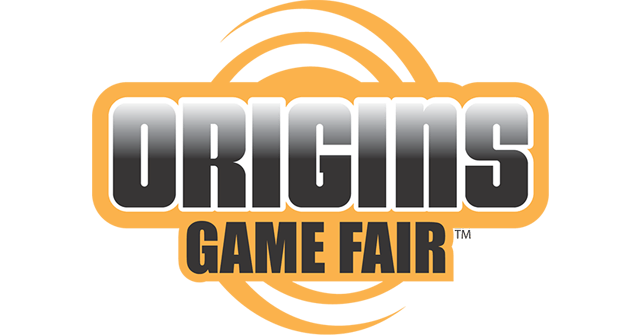 Available for sale at the Catalyst Game Labs Booth (701, 707, 807) at Origins will be:
Shadowrun, Sixth World Beginner Box (Street Date: July 10)
Streetpedia (Street Date: June 12)
No Future (Street Date: July 10)
Mekeda Red (Available now)
Prime Runner Miniatures (Advance sale; street date TBD)
Dice & Edge Tokens (Advance sale; street date TBD)
To celebrate the launch of Sixth World, anyone ordering the above products through the Catalyst Game Labs store in print format will receive the PDF version for free. This promotion will begin with the release of Streetpedia today.
In addition, any visitors to the Catalyst Game Labs booth will receive an all-new Shadowrun, Sixth World poster, while those playing in Shadowrun games at Origins will walk away with new custom dice or edge tokens. (Both offers good while supplies last.)